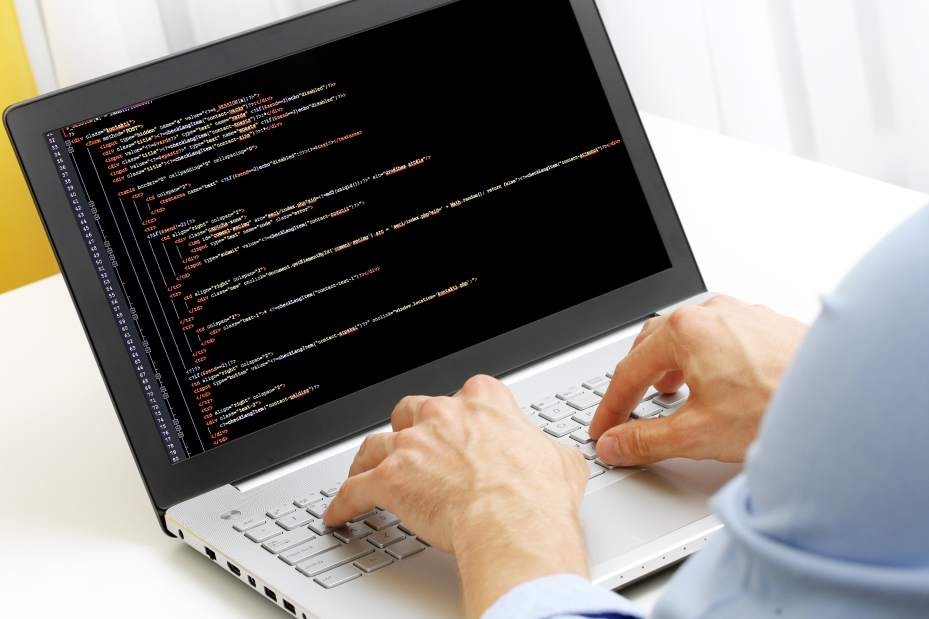 Your law firm has finally reached the place where upgrading your case management software is no longer an option. Your older, outdated systems are just not keeping up with the workload. If you don't do something soon, productivity could be severely impacted.
The first thing to note is that there are plenty of options. There is no need to panic. The second thing to note is that your firm can choose between the traditional model of purchasing software or the newer software-as-a-service (SaaS) model.
This newer model makes software available on a subscription basis. Rather than purchasing software and installing it on your firm's computers, you subscribe to a service that is accessible online. NuLaw is one example of a case management software package offered via the subscription model.
SaaS solutions are the way to go in the modern era. If you need some convincing, here are five reasons to go with something like NuLaw for your law firm upgrade:
1. Lower Upfront Costs
Investing in a new software purchase could potentially cost your firm a lot of money. Tens of thousands of dollars is not out of the question for a high-quality software solution. By contrast, you pay only a fraction to get up and running with a subscription-based service. Because you're not actually buying the software itself, all you are paying for is that subscription. This equates to lower upfront costs.
Depending on the software you go with, it could also mean lower costs over the long term. Not having to buy new software every 5 to 10 years could translate into measurable savings for your firm.
2. Cloud Access
SaaS solutions are, by nature, hosted in the cloud. This means a number of important things. First, cloud-based software makes data accessible from virtually anywhere. Attorneys and support staff do not have to be in the office to access the system. Second, cloud-based software allows for real-time collaboration. Everyone collaborating on a given project has access to the same data. That data is updated in real time.
3. A Device-Agnostic Environment
With the rare exception, nearly all subscription-based software is device agnostic. A company may release smartphone applications for Android and iOS along with desktop applications for Windows and Mac, but software is still accessible with a standard browser. That means it can be accessed by virtually any device regardless of operating system.
4. Better Support
SaaS providers owe their livelihood to happy customers. Unlike software developers who can sell their products and then forget about them, SaaS developers cannot afford to not take care of customers. So they tend to put a lot more effort into support. More often than not, support is available 24/7/365.
Any law firm looking to upgrade its case management software shouldn't settle for anything else. A law firm cannot afford its software to go down in the middle of the workday. It cannot afford risking the loss of data pertaining to a critical case. Simply put, support has to be there.
5. Hassle-Free Upgrades
One of the best features of subscription-based software is that customers do not have to worry about upgrades. When developers are ready to deploy their latest updates, they do it seamlessly and in the background. The only time that customers have to know is when there will be temporary disruption to service. Disruptions are the exception to the rule, though.
There are valid reasons for law firms to buy and install locally hosted software. But by and large, an SaaS solution like NuLaw is the better way to go.