Lawyers
What It Means to Work with an Experienced Motor Accident Attorney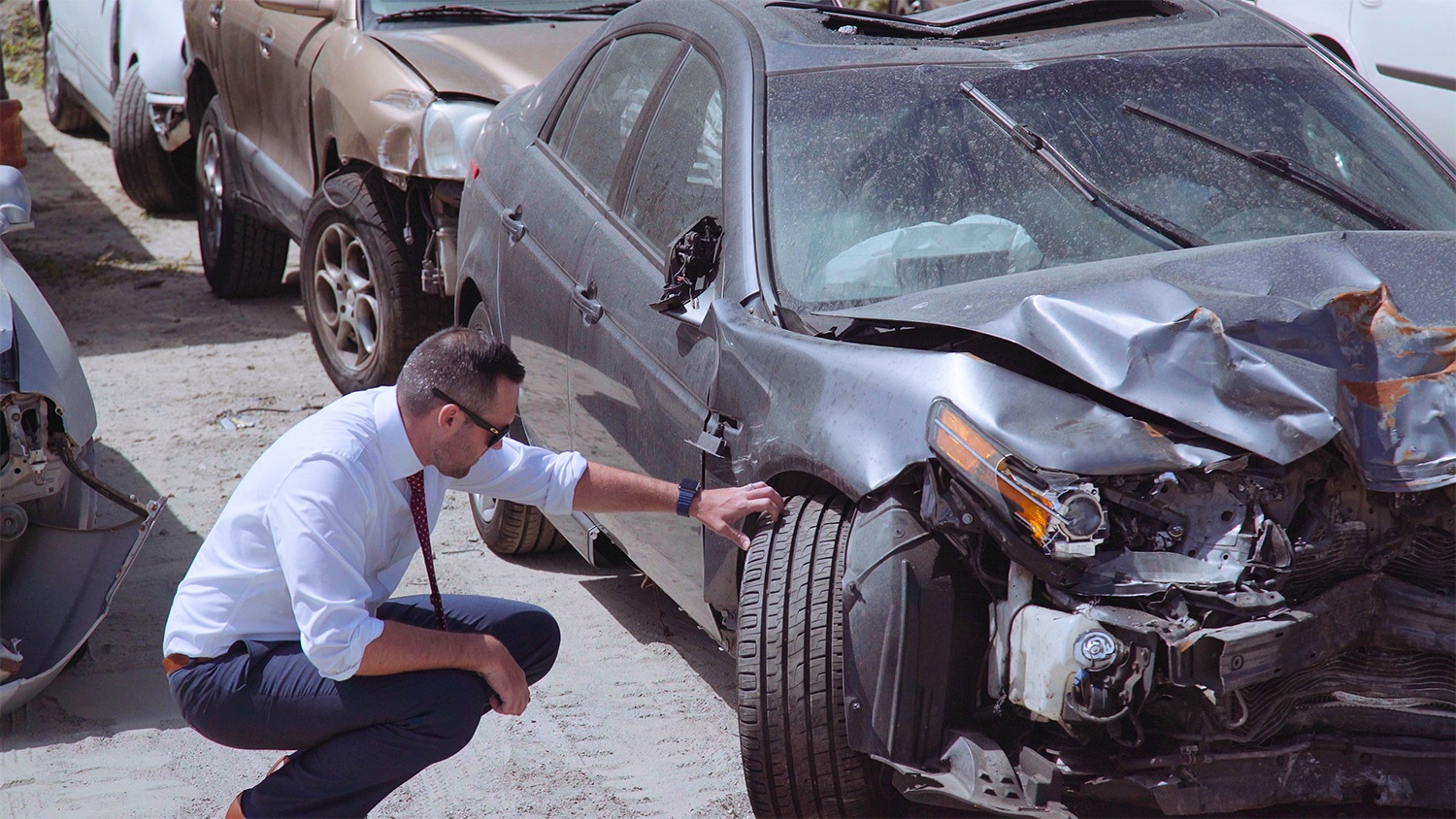 Motor vehicle accidents can be a major setback in more ways than one, and they are especially frustrating when they happen as a result of somebody else's negligence. Your struggles post-accident are only made worse by the fact that the entire event could have been avoided had the other person been paying attention, but when you acquire a lawyer, you can dramatically lighten the effects by getting the compensation that you deserve.
Motor accident lawyers are essential when you are going up against major insurance companies, and their approach will keep your rights and your interests protected until a settlement is reached. While the severity of motor vehicle accidents varies, these situations are never convenient, and your lawyers can help you feel better about your position.
Getting the Compensation That You Deserve
An injury in itself can be extremely stressful, but motor vehicle accidents can be financially catastrophic, as well. Your lawyers consider all of the ways in which you have been affected by the accident and strive to get you the appropriate compensation, which often includes more than just medical bills.
In addition to the medical expenses, motor vehicle accident lawyers are prepared to go after lost wages, rehabilitation expenses, non-economic losses such as pain and suffering, and the legal costs generated by the whole process. While your lawyers can't reverse the injury, they can help make your recovery less stressful by eliminating financial worries.
Fighting Insurance Companies
Insurance companies can be extremely difficult to deal with, and you would never want to go up against one by yourself. Having an aggressive lawyer by your side will ensure that you aren't taken advantage of by big insurance companies who can be expected to place their own interests over yours.
Giving You Time to Heal
Your attorneys will handle most of the legal matters, which is incredibly helpful when you are struggling with an injury. In addition to relieving financial struggles, their assistance will ensure that you execute legal processes without hindering the healing process. As personal injury law experts, they handle all of the complex legal requirements so that they aren't weighing down on you in addition to the injury itself.
Find Personal Injury Specialists
For the best results, it is often wise to seek specialists in the area of personal injury. This way, you can be confident that your lawyers will have handled similar cases in the past and will know how to approach your injury case in a way that generates the most favourable outcome. The goal is to get the best possible settlement, and your lawyer's ability to do so will come largely from experience.
You can set up a free consultation, either by phone or face-to-face, where you and your lawyers will discuss the details of your case. You can ask questions regarding their strategies and past cases, and they will be able to help you understand what to expect as both of you proceed.